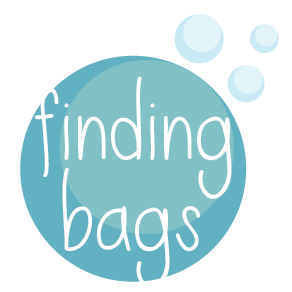 Finding Bags
The game takes places in the sea, where the protagonist, a young boy, must clean the sea and save the sea life from plastic bags and waste.
The game consists of 6 levels, each unlocked when the player achieves certain tasks. The goal is to gather trash from the already polluted sea before the time is over. Meanwhile, sea animals such as fish and sea turtles appear, in need of the player's help. The game is over when the time is up.
P.S. Set Graphic Quality to Fantastic!



Download
Click download now to get access to the following files: